Body, Mind and Spirit

A Program For Total Healing From Within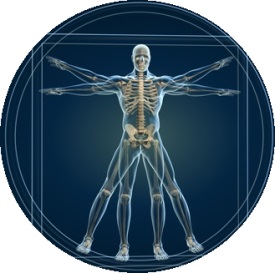 Access the Powerful Healing Within You!
Whatever the condition of your body may be, learning to focus your mental, emotional and spiritual energy for its healing and continued health can only serve to add to your overall well-being. We each are one magnificently interconnected and integrated system of flowing energy and form. Everything we think, feel and do impacts our well-being, either facilitating or impairing this natural flow of life-promoting energy that is our birthright.
Self-knowledge is a primary key to freedom and power in the healing process. The Body Mind and Spirit program will guide you to self-knowledge, empowering you to be a conscious participant in your own recovery and health maintenance. Through the use of an in-depth personal inventory process, guided imagery, visualization and experiential therapies, the natural healing energy that is at your core is accessed and activated. By releasing blocked emotions and transforming dysfunctional belief systems, you will begin to facilitate your own return to vitality.
Each of us is beautifully designed from birth as a self-healing organism. When our life-promoting flow of energy is blocked, there is always a very good reason. Within every illness lies a story that must be discovered and told in order for health to return. There is wisdom and strength to be gained in the telling of these stories hidden within the body/mind, and the rewards for the conscious and willing participant in this dynamic process are tremendous.
A holistic approach to healing utilizes a multi-faceted repertoire of resources, from the external world of the health care community to the internal world of the natural healing capabilities possessed by each of us. The Body Mind and Spirit program focuses on this inner world, and the magnificent well-spring of abundant healing energy that is the essential core of our being.
The Body Mind and Spirit program occurs in either a three day intensive process, or according to your preference for scheduling arrangements. Format, agenda and content are individually designed to meet your unique needs. All sessions are one-on-one with Dr. William DeFoore. Please contact us directly with any questions you may have.